After the successful implementation of the project "Green bicycle of Dalmatia" in 2015, which was funded from the Split-Dalmatia County, the importance of active life and recreation has been recognized through the project "Pedaling-my healthy choice". This project is funded through call for proposals of Split-Dalmatia county as a project of general contribution in 2016.
The project activities provide fun-educational events (Pub quiz) to encourage young people to develop awareness about the bicycle as an ideal vehicle, whose use can contribute to a healthy and clean city, improve their own health and quality of life.
Multiple teams (2-4 participants per team) will apply for participating in Pub quiz and they will inform themselves about assigned quiz topics 7 days prior to knowledge competition.
The questions are divided in sets of 10 questions:
"Cycling through history"
"Two wheels health"
"Riding bike safely"
"Cheap travel"
Project is implemented in partnership with Cycling club "Stina", which will be responsible for moderating educational workshop "Important facts to know about bicycle", referring to the themes and issues of previously held Pub quiz.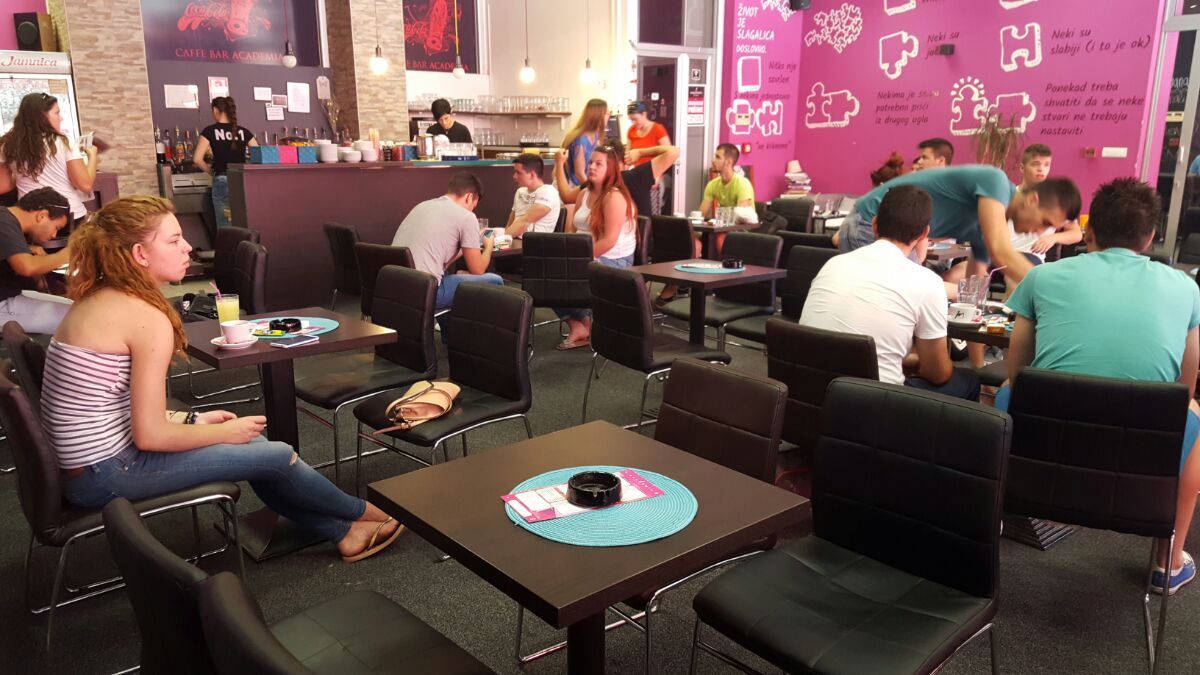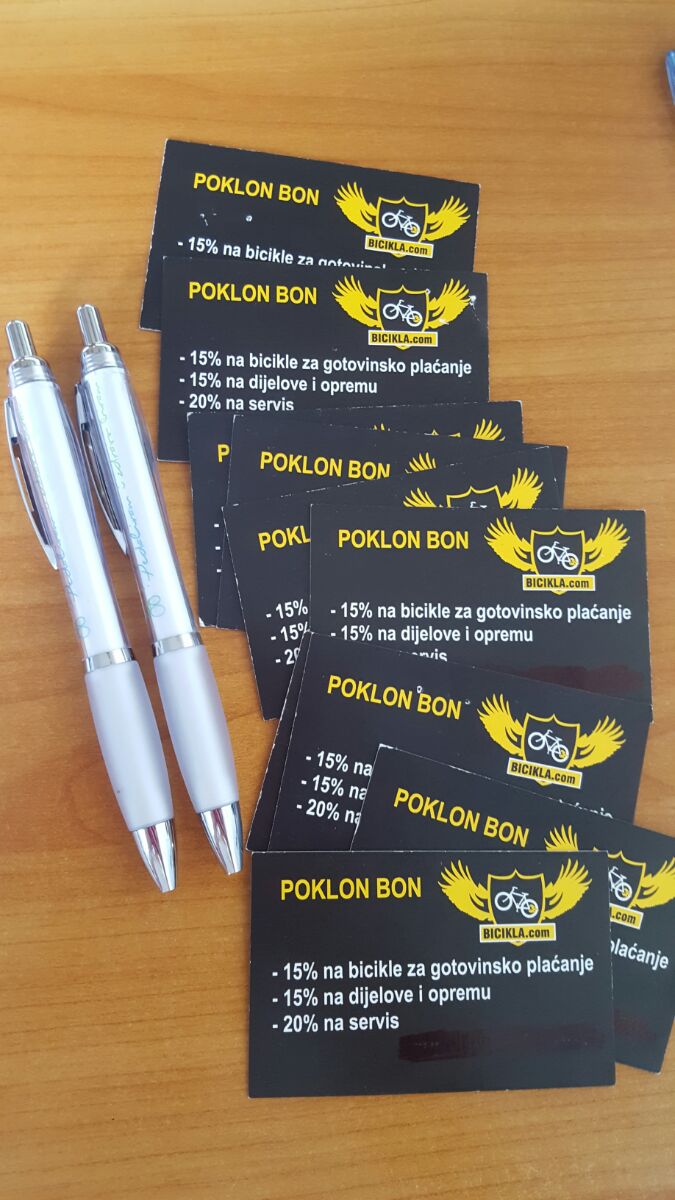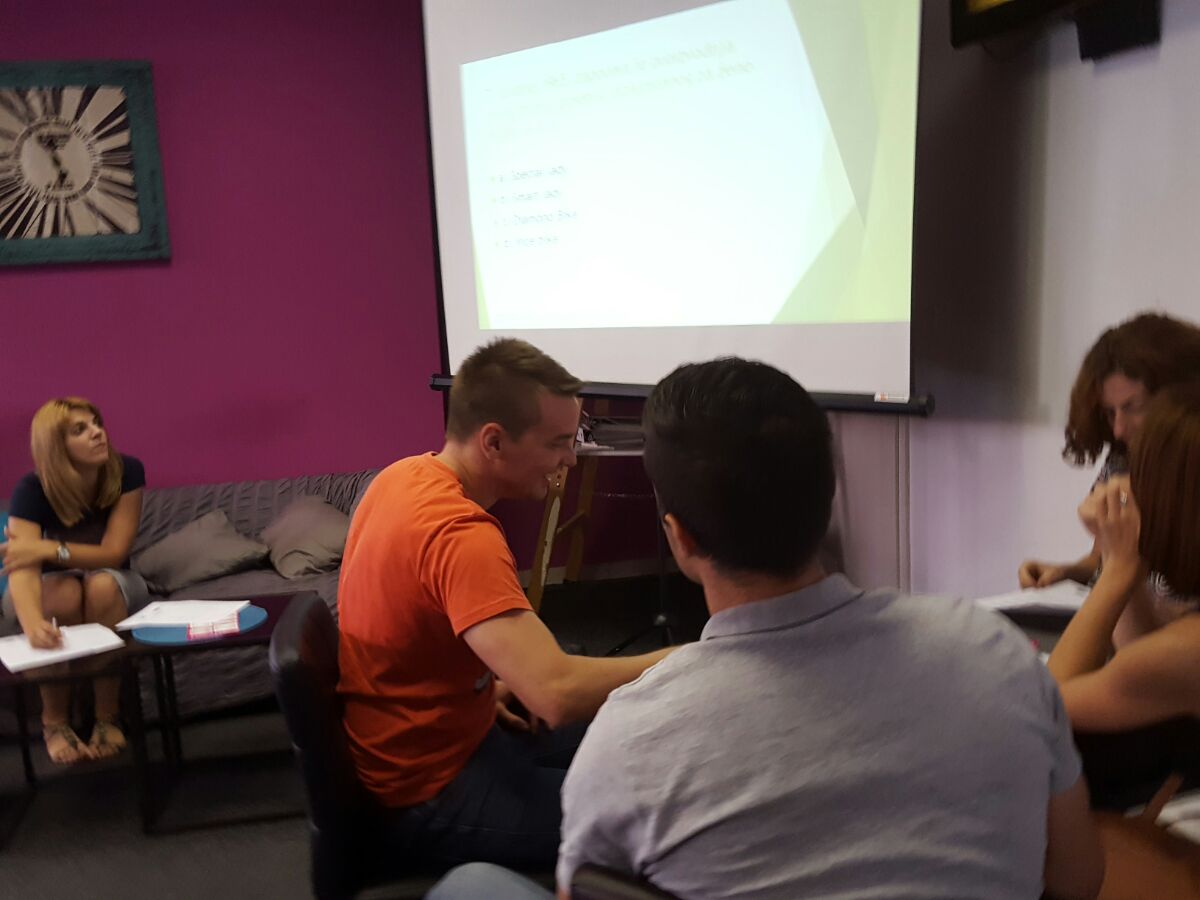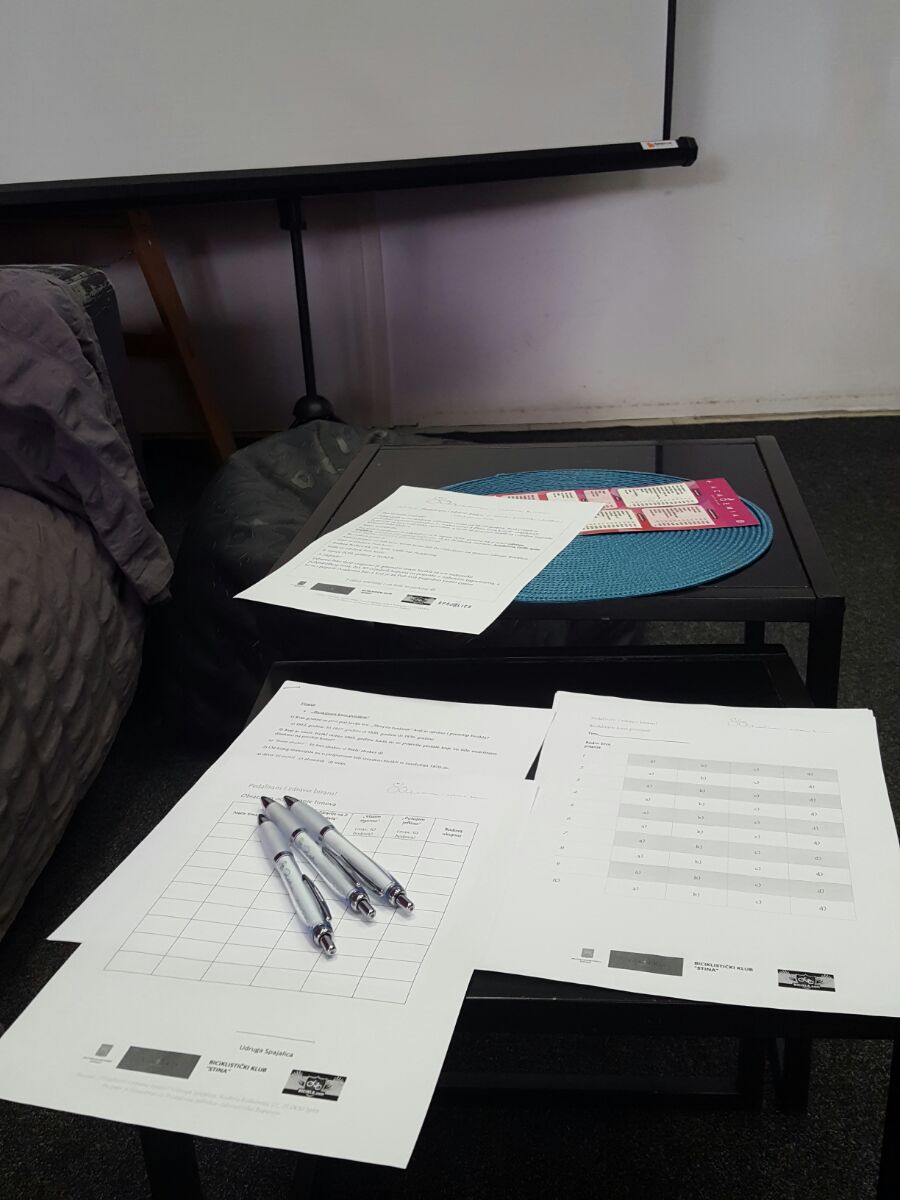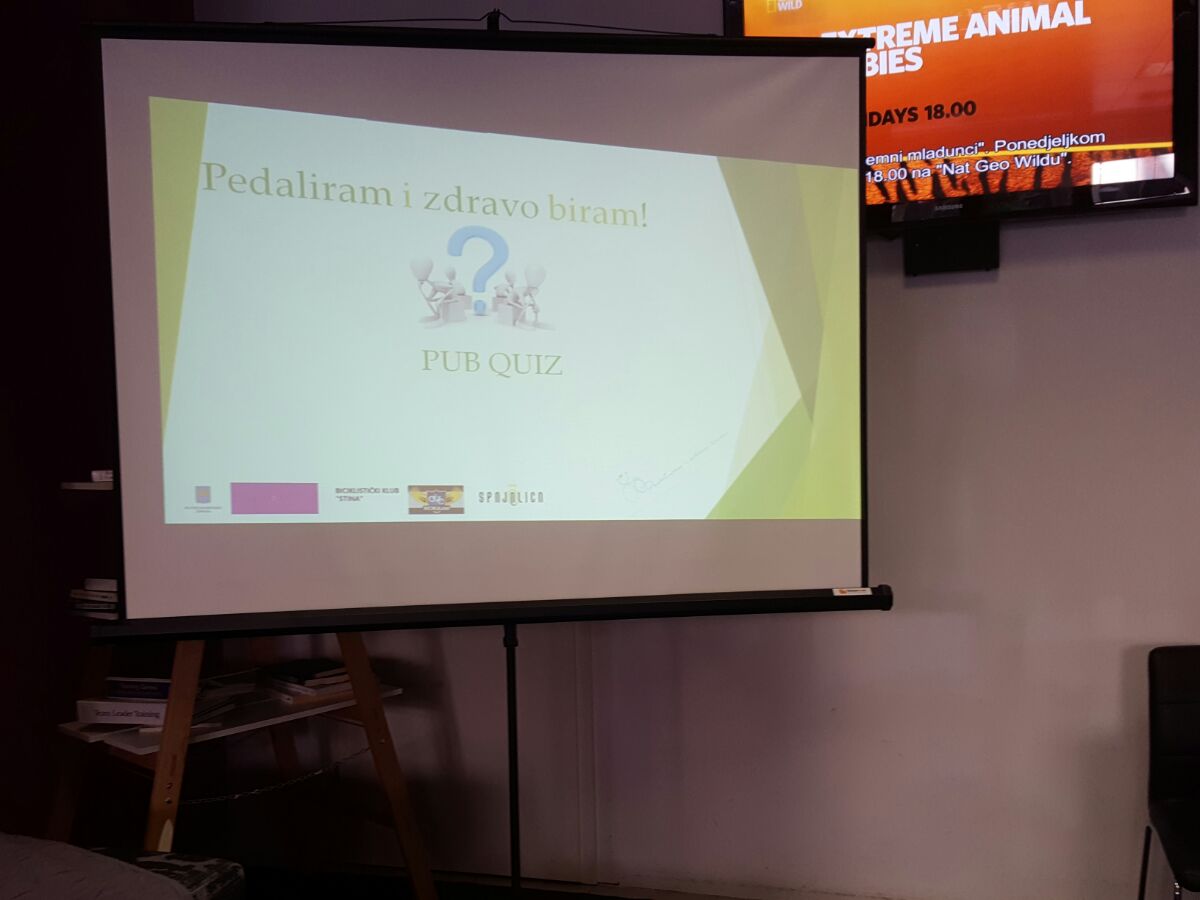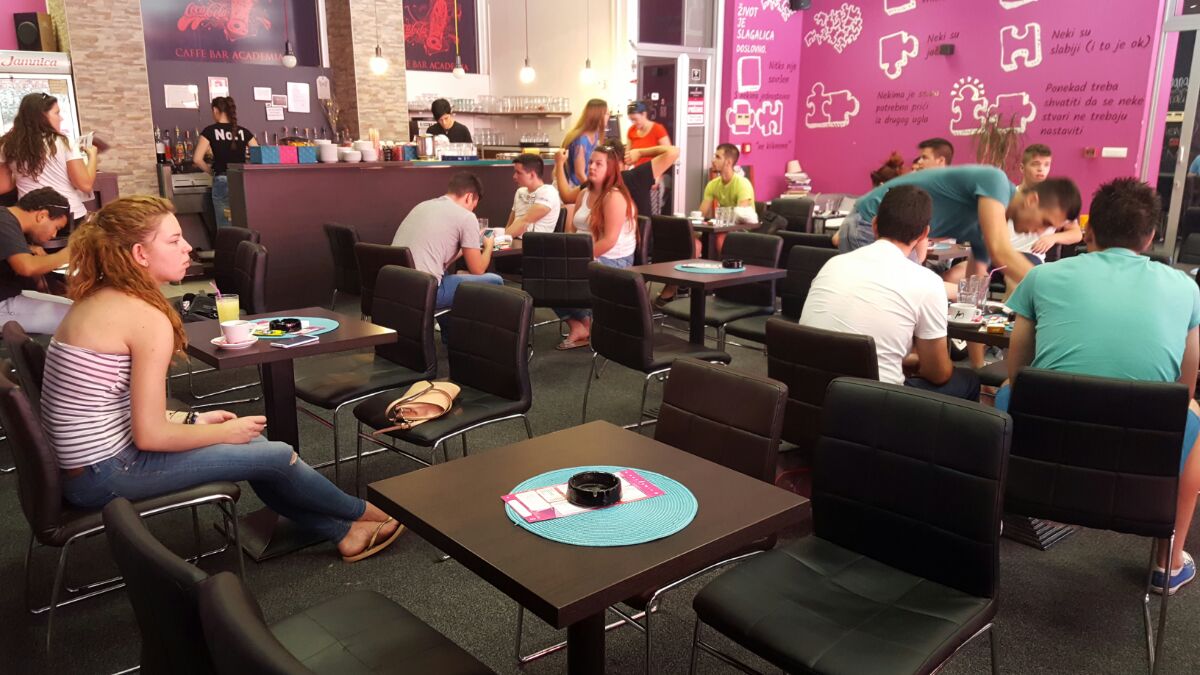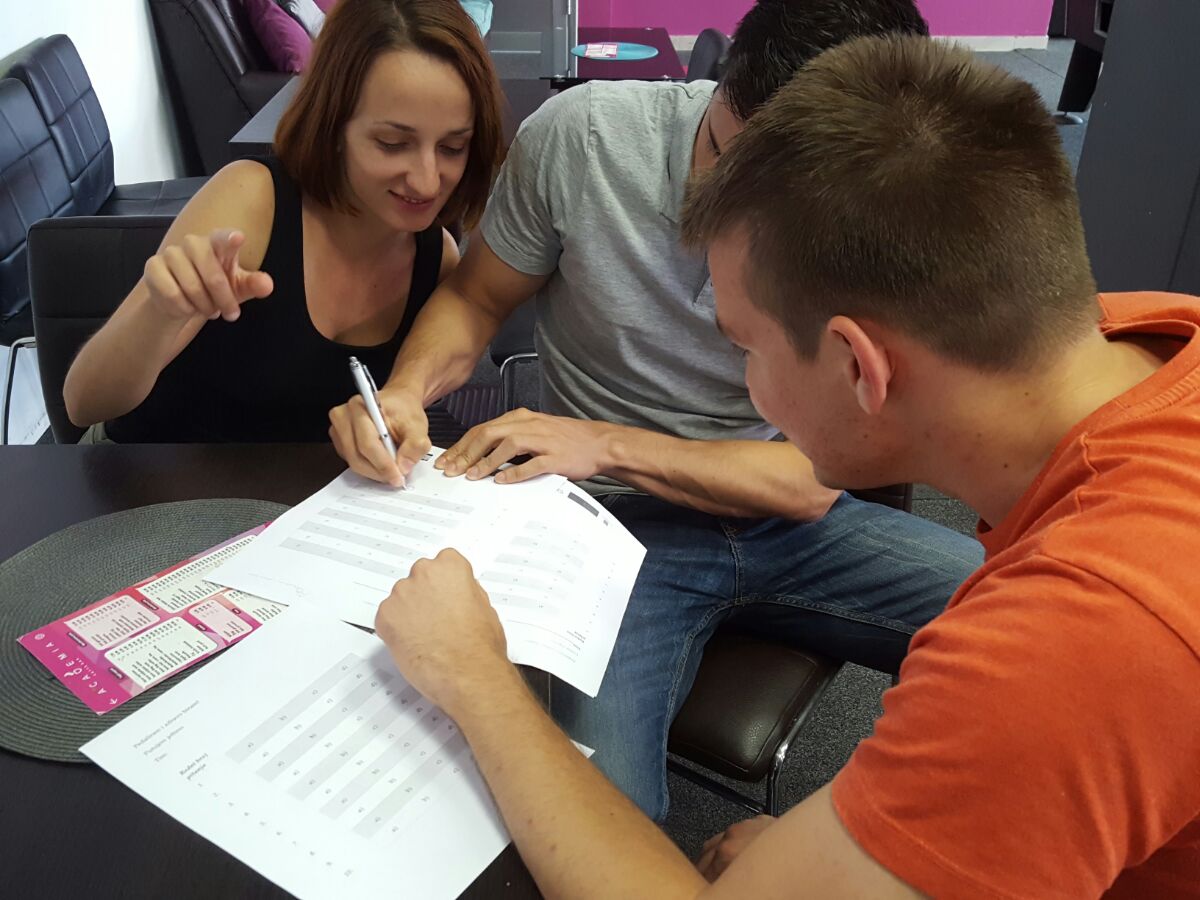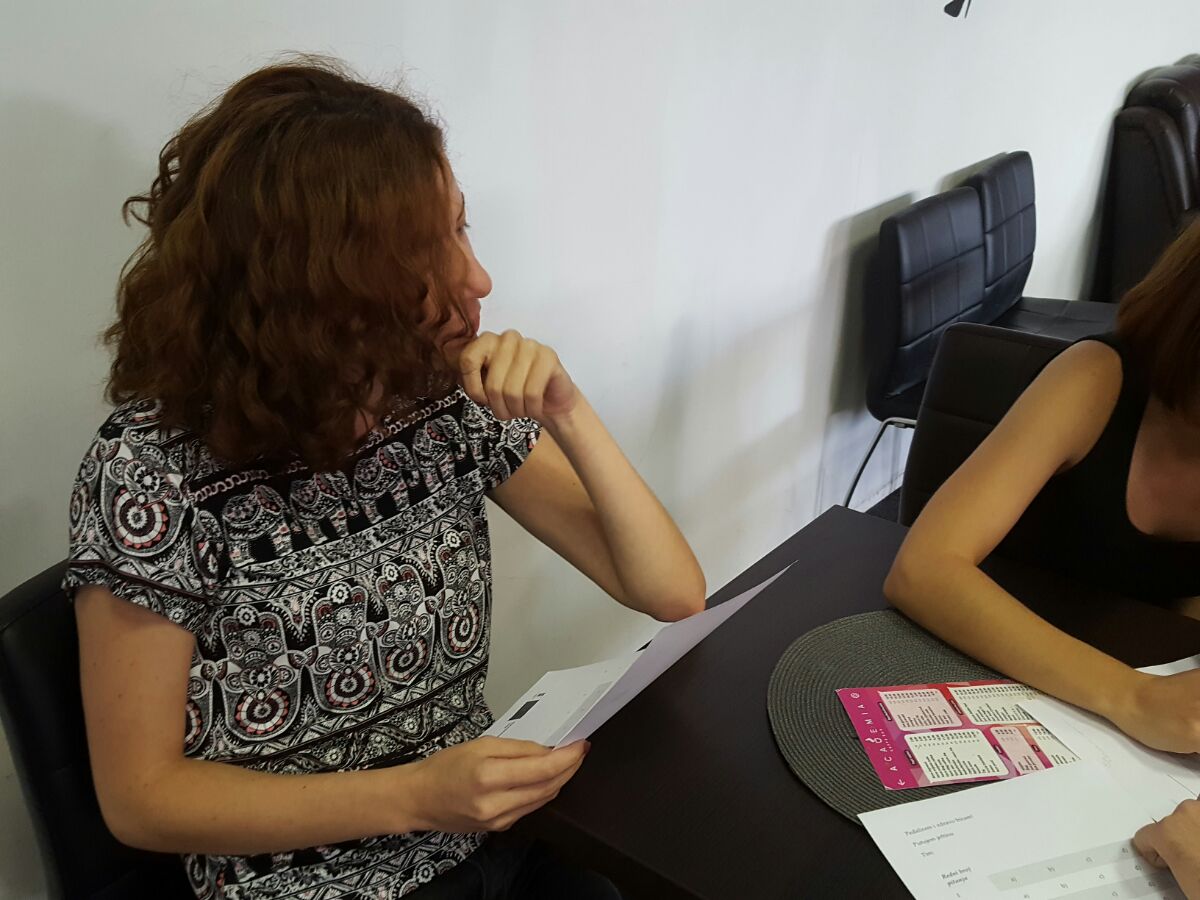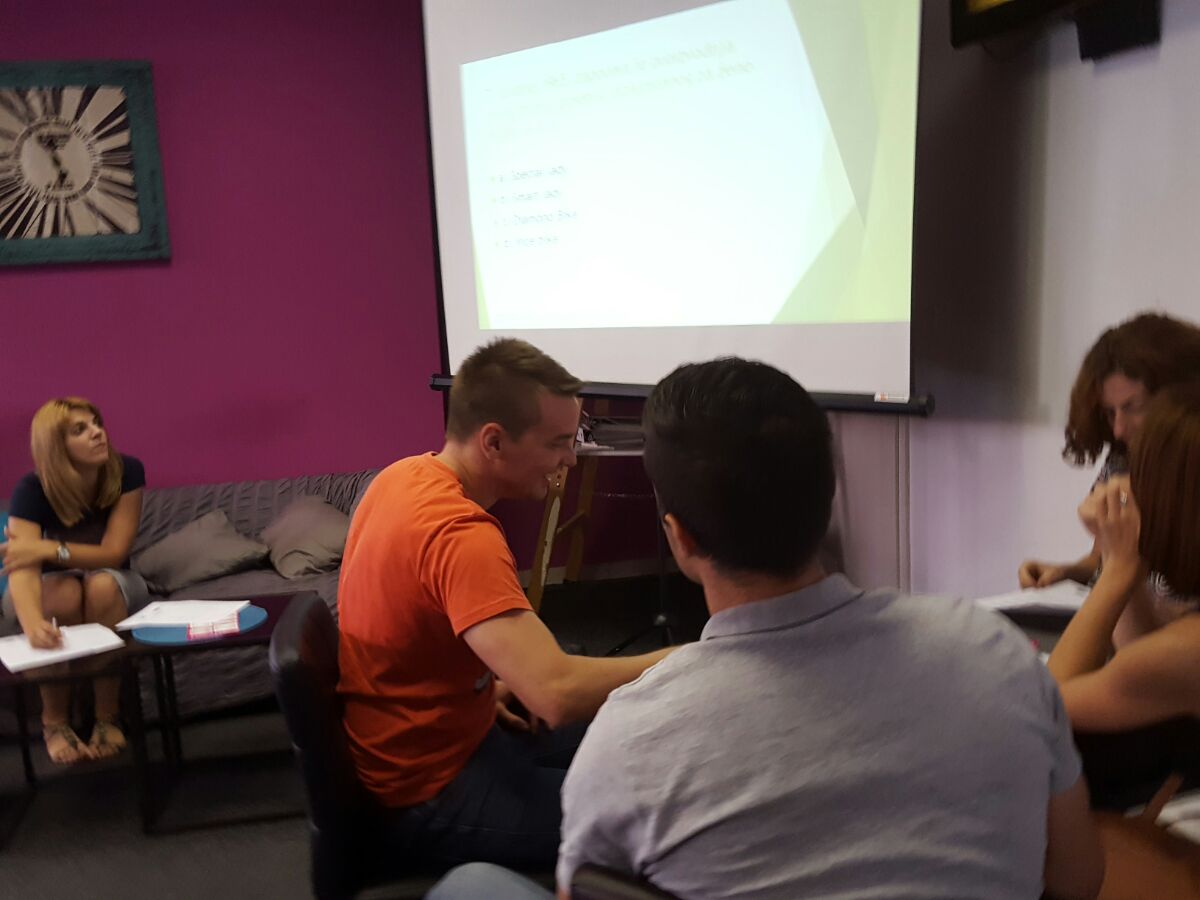 ^E78B16174727F692FF305D47DC197D4736CBD916AC2461F955^pimgpsh_fullsize_distr
^348B37A6A46D9ADFC66858A4FA72C9D099B20E4E156C01A7ED^pimgpsh_fullsize_distr
^BE4C80913DD11ACF2F94D3AF08757DB6F5894866AD35B56F6F^pimgpsh_fullsize_distr
^3B4C14212F855EDD5D1E64654F834AEDD01E40BCAE9631785E^pimgpsh_fullsize_distr
^4D99F2221105163FE7EBBFDB4683C48185CAA7323508AD7C6F^pimgpsh_fullsize_distr
^17A762DBBBC6CAA25EFB51795DE7975C7CDE3F1FAA1BA892A5^pimgpsh_fullsize_distr
^348B37A6A46D9ADFC66858A4FA72C9D099B20E4E156C01A7ED^pimgpsh_fullsize_distr
^871CF7EC808632B69270550F5EEA17CDA8F1497BB89A6C321D^pimgpsh_fullsize_distr
^A85226EEF64191974CD046A0898C4AF492D19737C4B2AC31B4^pimgpsh_fullsize_distr
^3B4C14212F855EDD5D1E64654F834AEDD01E40BCAE9631785E^pimgpsh_fullsize_distr