Link  is non-profit organization devoted to promote and improve the life quality, organization and implementation of conferences, lectures, workshops, seminars and forums, the problems and current issues promotion of volunteerism and solidarity, encouraging lifelong learning and training, promotion of tolerance and non-violence, promoting human rights and gender equality, promotion of the rights of children and equal opportunities of people in disadvantaged position.
Link's activities and operations focus on active contribution to regiona
l development and improving the quality of life of youth, using its know-how, experience and in-depth knowledge of local markets. Although Link is established little more than one year ago, Link's members have long experience in working with youth on planning and developing of projects aimed on improving the quality of life of the general population.
Link have a memorandum of understandment and cooperation with cycling club "Stina" from Split and consulting company MICRO project Ltd which is focused on active contribution to building operational competitiveness, regional development and improving the quality of life.
Link possess experience in design and preparation of projects for social and civil sector; experience in facilitation and coaching of small groups of participants; rich experience in analysis, definition and implementation of strategies or programmes, particularly at local and/or regional level covering social aspects.
Although the Applicant organisation Link was established in 2015, the organization has been active and currently implements its 1st project devoted to promotion of active lifestyle and sports, particularly cycling, to children and teens.
Link has strong connections with various local rootsports youth clubs and primary and secondary schools, which gives them valuable initial position and inclusive base of target group participants in #Phoenix project.
Size of the Organisation:
1 President

9 Project managers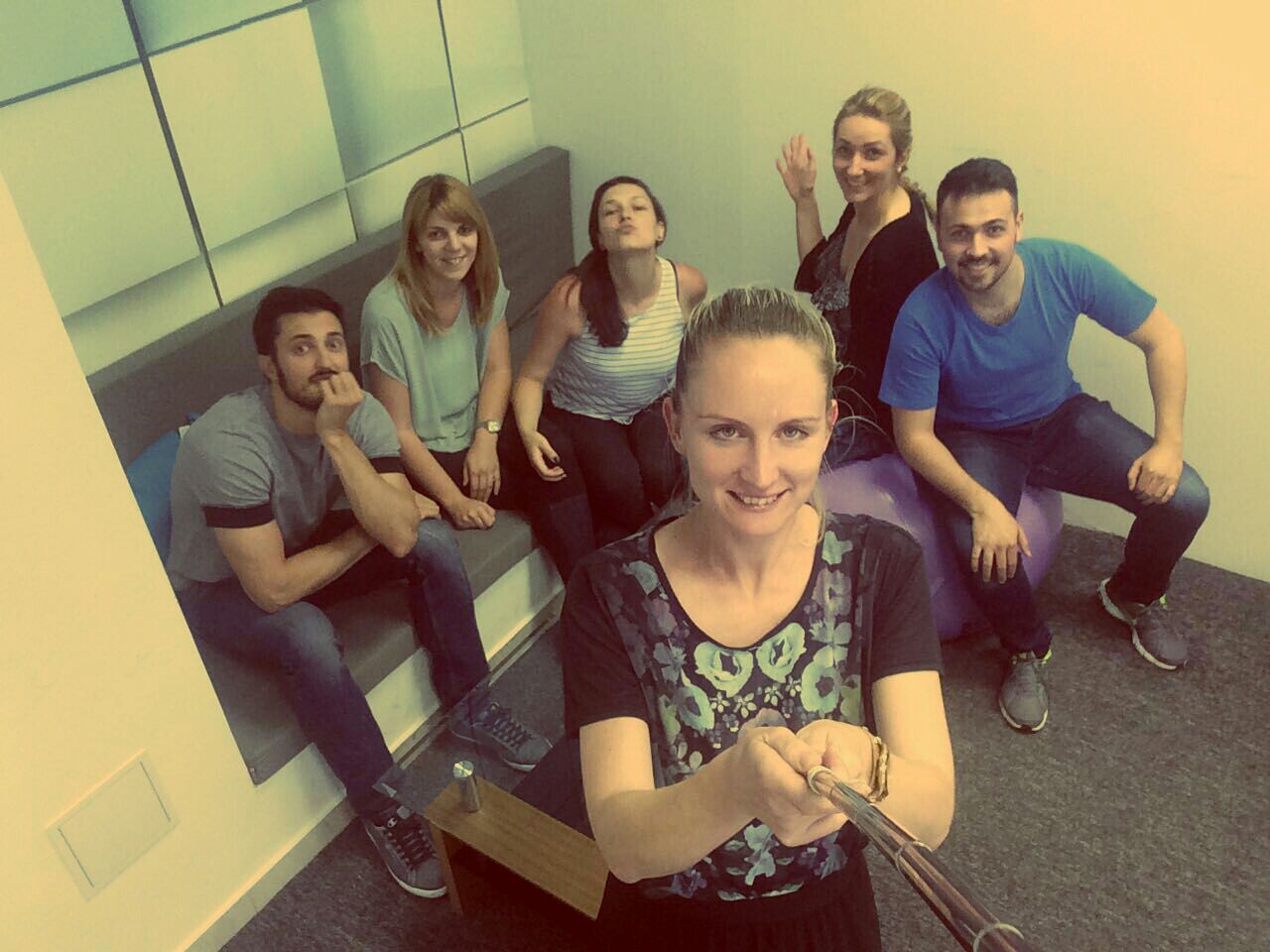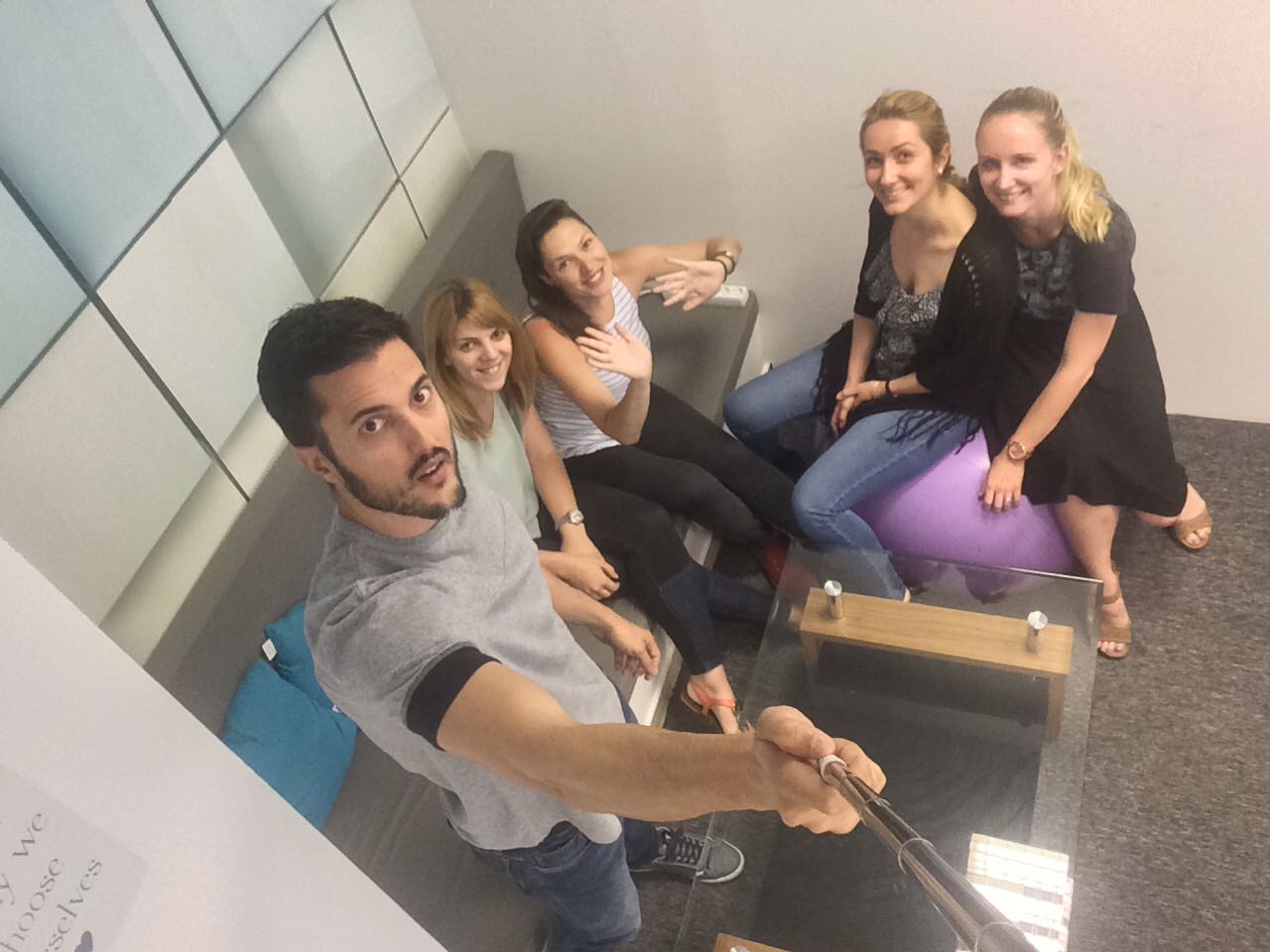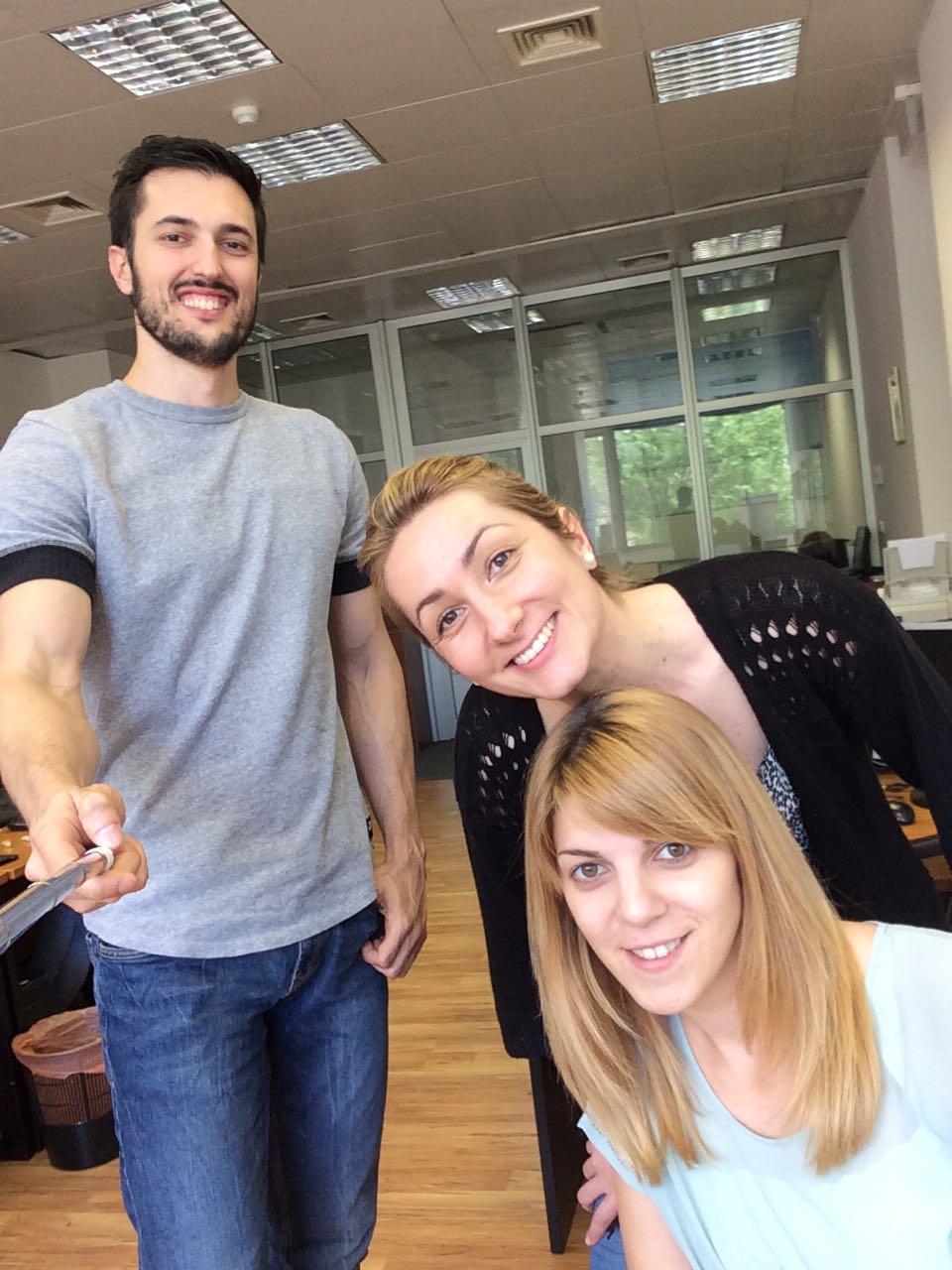 6be46cf2-efdf-4d87-8bcd-f0bb67b4f728
55d8b33e-74a9-400b-bfe0-122df6d59751
a34f007d-7d57-4289-8d6f-4705adbdc249

Association Link is enlisted in the Register of Associations of the Republic of Croatia under number 17005269.
VAT: 30802860688
Account number / IBAN: HR1624020061100751375 ERSTE & STEIERMARKISCHE BANK
The person authorized to represent and the president:
Goran Pažin
The person authorized to represent:
Vedrana Franić
Secretary:
Kristina Babić